In continuation of my week-long celebration of Lucy-Desi Days, 2008; I thought I'd post just a few of my favorite photographs of my favorite redhead.
Feast your eyes on these: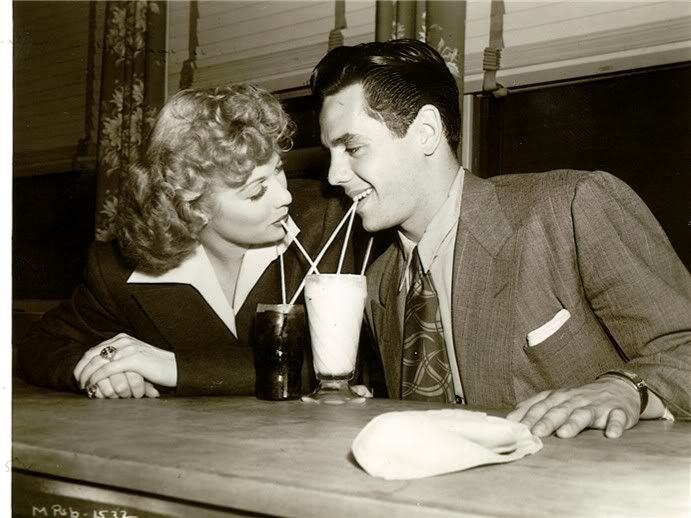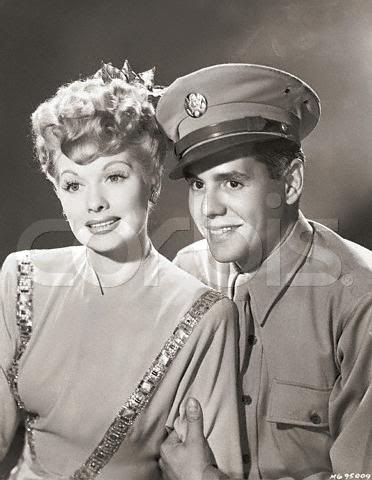 Weren't they a gorgeous couple?
These are circa mid-forties.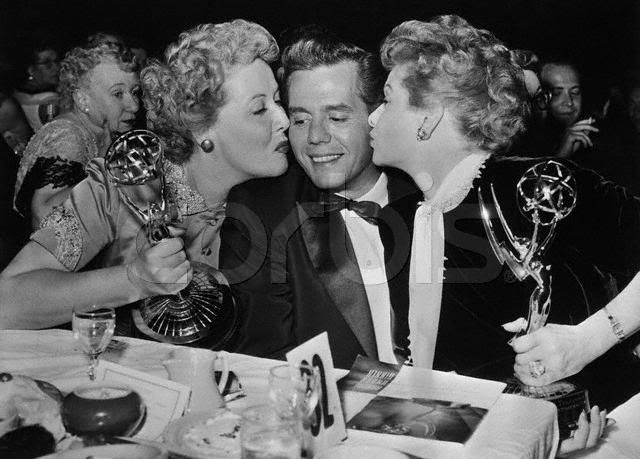 At the 1954 EMMY Awards.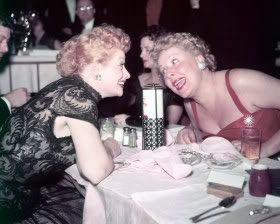 Lucy and Vivian Vance remained close until Viv passed away due to cancer in 1979.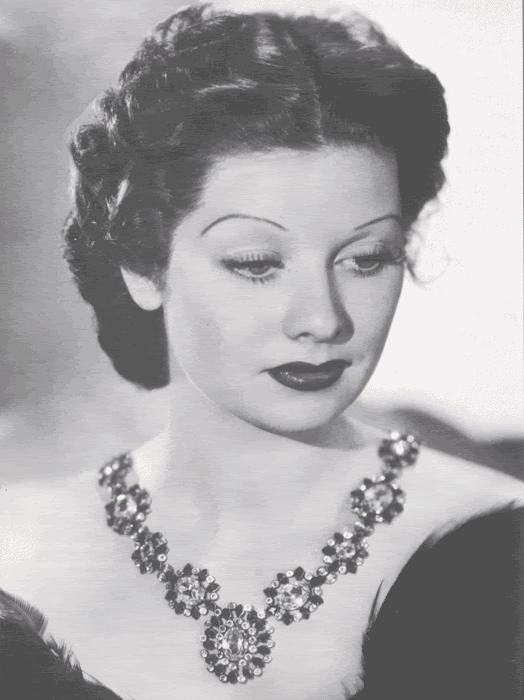 It isn't generally known but, Lucy was among the many young starlets who tested for the coveted role of Scarlett O'Hara in the now classic epic Gone With the Wind.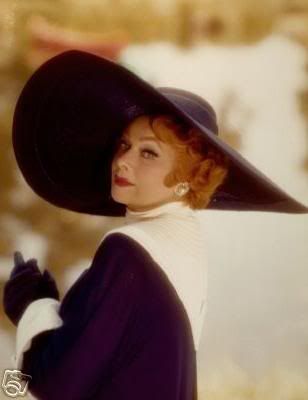 Lucy, in her role as Mame for the 1975 movie version of the Broadway musical that originally cast Angela Lansbury in the lead, portraying Mame Dennis.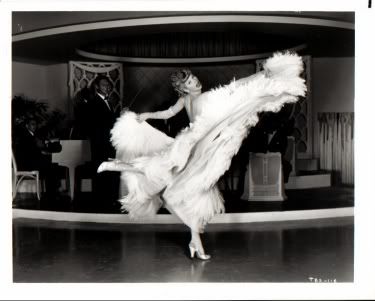 I'm not sure of the story that may be tagged to this photograph but, it's a personal favorite of mine!



Out on the town, circa mid-60s.
That's all I've got, for the time being.
Sunny Side Up!,
Krista.