Instead of my posting a photo here, a photo there in individual posts, I have decided to collect my favorites throughout the week and the compile a giant post every sunday.

Here's the first installment.


Unknown Photographer



Gucci Campaign, Craig McDean, Photographer



Unknown Photographer



The late Ruslana Korshunova, W Nov. 2004, Mario Sorrenti



Beau Grealy, Photographer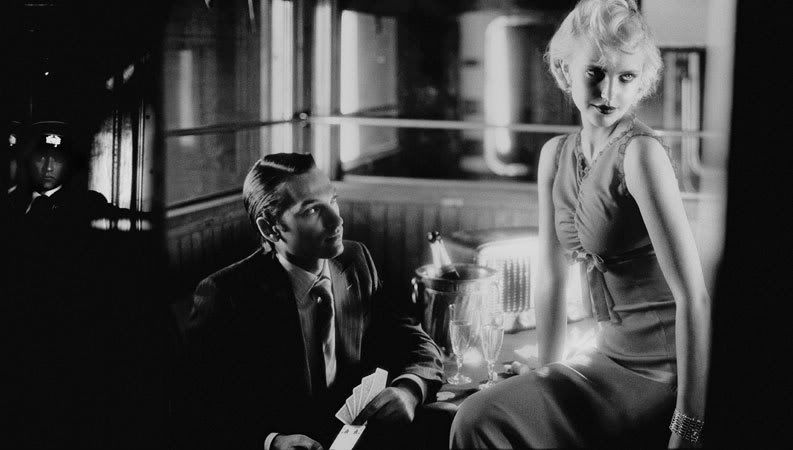 Eugenio Recuenco, Photographer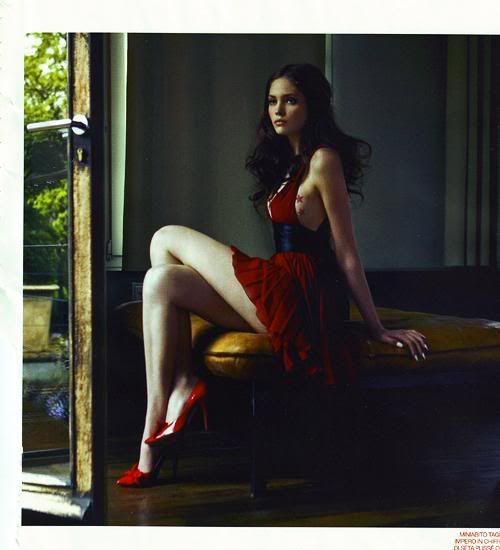 Heidi Mount, Marie Claire Italy, Rosso, Oct. 2006, David Bellemere, Photographer



Ira Bordo, Photographer

What one[s] is/are your favorite[s]?
Sunny Side Up!,
Krista