Hiya Kids!

Here are some of my favorite images from the past week.
Lead me to some of yours in comments.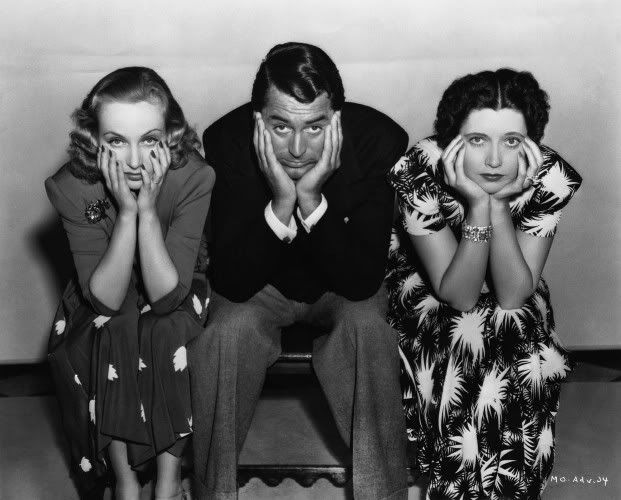 In Name Only

Buster Keaton



both images from Roman Scandals, 1933. Starring Eddie Cantor and featuring a very seductive slave girl, Lucille Ball.
All four images via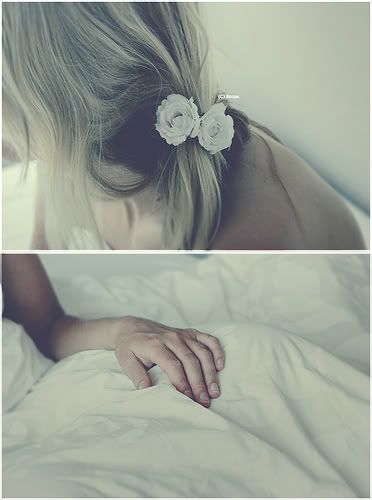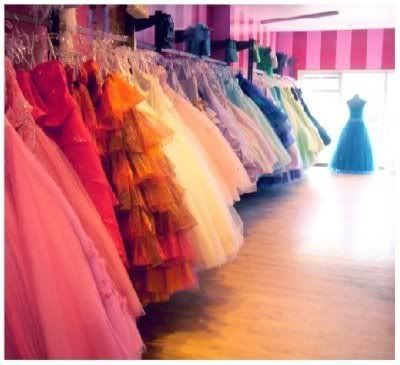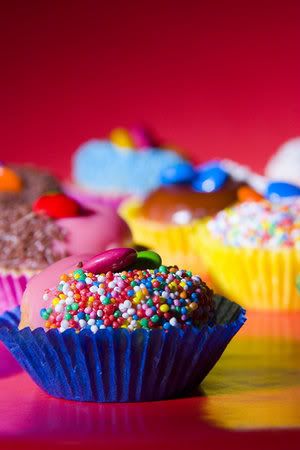 Remaining images unknown.

A more substantial post concerning my sudden change of plans, my new outlook on life, etc. to be posted soon so, stay tuned.
Sunny Side Up!,
Krista