I'm turning 21 on the 26th of June & so, I've been scouting Etsy for wishlist items.
Here's what I've come up with thus far:
I love this! It would be so cute to wear that while going on a picnic!
from here
This beautiful compact: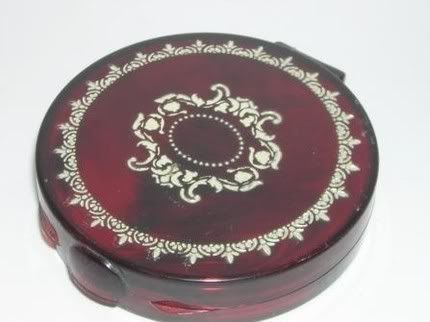 from here
These sexy pinup heels:
And this lovely charm bracelet:
both from here
I could go carazyy in that girl's shop!
What are some of your favorite Etsy shops?
Tell me in comments!
Sunny Side Up!,
Krista