I used to do these regularly & then I stopped because I haven't seen any imagery that REALLY set my heart a-flutter but, that has changed so, the picture posts have returned.
Enjoy.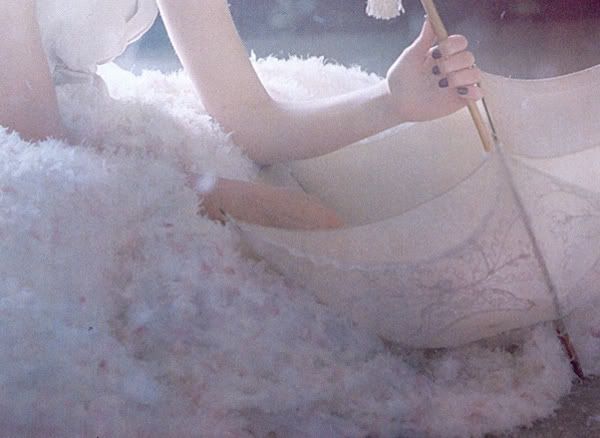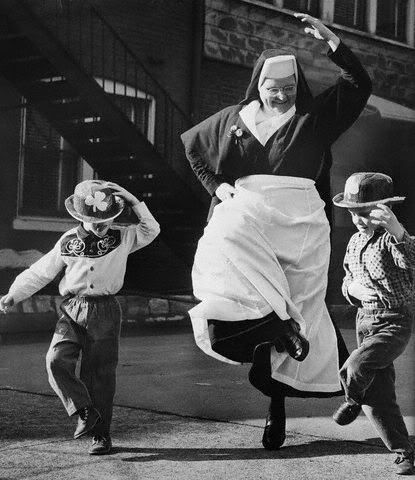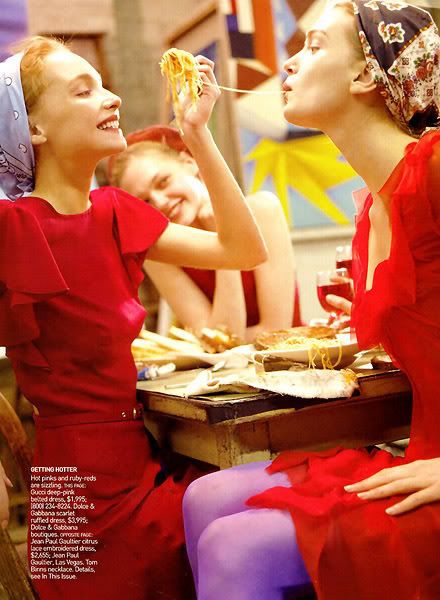 first two
LOLITA
third
riot right rite clip clit click
the rest were just tucked away in a file on my computer, can't remember.
Sunny Side Up!,
Krista